It's all about the bling, Dahling!
Yes, our very first challenge on our new Stampsmith Challenge blog is going to be all about dressing up. Whether it's for a party, a masquerade, a wedding, Halloween or a themed event, you're going to need just the right outfit with matching accessories! This challenge celebrates suits, dresses, crowns, masks, tiaras, bling, shoes, purses, feather boas or whatever costume is appropriate for the occasion. Feel free to create any type of project inspired by this theme (card, 3d object, altered project, art jewellery, etc.)
For my Design Team card, I chose to use a gorgeous photostamp of this fabulous lady of Bling. Isn't she fabulous? I created this flower using a simple tutorial, patterned paper,
diecuts, glue,
glimmer spritz, distress ink and a sponge. These are fun little flowers to create and I can see they're going to be addictive, too! I'll share the link to the tutorial soon along with some other flowers that I made at the same time. :)
Here's a close up of the Bling Lady and the flower that I made.
We really hope you decide to play along in the fun! Please pop on over to the challenge blog to check out the fabulous projects from the rest of the Design Team.
Thanks for stoppin' by! :)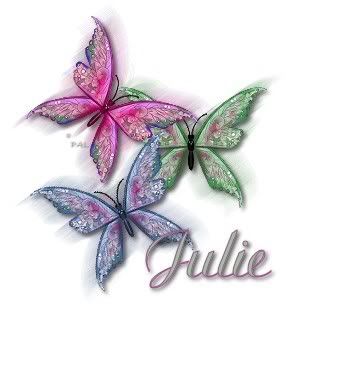 Supplies:
Stamps: Bling (The Stampsmith)
Cardstock: Aqua (CRS), Flat Black (CRS), Flat White (Staples), White Glossy Cardstock (CRS)
Patterned Paper: Lost & Found - Portobello Road "Party" Looking Glass Paper by Jen Allyson (My Minds Eye)
Ink: Ancient Page - Coal Black (Clearsnap)
Tools: Oval & Peony Nestabilities (Spellbinders), Shapeabilities Pendant in Spades (Spellbinders), Cuttlebug, Clear Shimmer Smooch Spritz
Embellishments: Handmade Paper Flower, Blue Bling (Dollarama)