My friend's little guy, Nicholas, just started taking his first steps, so I had to make a card for her in celebration! I've been itching to use this
digi
stamp of a walking baby, so this was the perfect occasion! I was going to leave the entire image as a sketch, but I opted to colour in just his outfit as a highlight colour.
For the 'Baby's First Step' sentiment, I simply typed it out using
Scriptina
font - 36 pt. Then, I printed it off using my new Brother printer. Yippee, I finally got another printer. :)
Here's a close up of the image.
It seems so quiet here tonight, my youngest daughter is at a sleepover tonight with her Sparks (Girl Guides) group. So, it's just Jim and I here with our oldest daughter. It's funny how differently a child acts when they're not with their sibling. We had a relaxing night, watched a couple of
IMAX
movies that we picked up at COSTCO and now she's asleep on the couch. Well, I better call it a day, we have to get up early to go get Natalia and I'm sure the alarm will be blaring way before the time that I want I to get up!
lol
:)
Thanks for stoppin' by! :)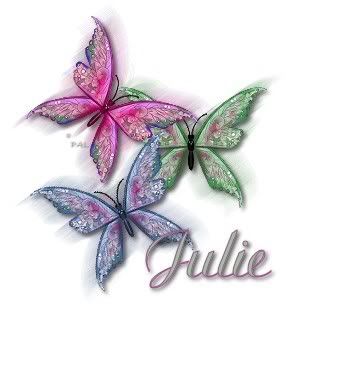 Supplies:

Digi

Stamp: Walking to You (Stretch 'N Bubbles -

stretchnbubbles

.

blogspot

.com)

Cardstock

: Flat White (Staples), Goldenrod Linen (

CRS

) Patterned Paper: Denim Sandbox Flowers - Scrapbook Walls (Chatterbox Inc) Touch Markers: 36 - Cream, 144-Pale Baby Blue (

Shinhan

Art) Tools: 1/8" Dimensional Squares (

EK

Success), Brother Printer,

Scriptina

font - 36 pt. Embellishments: Baby Blue Button Brads (Making Memories)