Hi Everyone, I hate to cough out and use a card I've already posted before, but we've all been sick here with a miserable cold/flu that's been going around and we've been out of commission for a few days, hence me not getting in any crafty time.
Our current challenge over at
The Stampsmith Challenge
is 'Travel.' The Stampsmith has the Paris and Russian plates would work wonderfully for this challenge, but there is flexibility and some of the people images could also be used to represent travellers from a bygone age.
This gorgeous Eiffel Tower photostamp comes from the
Paris
plate. The flower is another one that I made when my friend,
Val
came over for some crafty therapy time. We had a great night making a bunch of these flowers using different die cuts and patterned papers. You can achieve such a different look just by the patterned paper and the die cut that you use. In case you'd like to try making some of these flowers, here's a link to the
tutorial
that we followed.
Here's a close up of the Stampsmith Sentiment. It's also from the Paris Plate.
So, go get out your favourite travel stamps and come play along with us! You'll get your name in for an opportunity to grow your Stampsmith rubber collection just by playing along in the fun! So, what are you waiting for? Pop on over and join us! :)
Thanks for stoppin' by! :)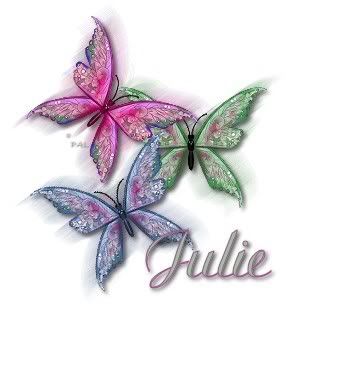 Supplies:Stamps: Paris (The Stampsmith)Cardstock: Flat Black (CRS), Chocolate Brown (CRS), White Glossy Cardstock (CRS)Patterned Paper: Elegant Black, Brown and Gold Swirl (Dollarama)Ink: Ancient Page - Coal Black (Clearsnap)Tools: Labels 4 Nestabilities (Spellbinders), Shapeabilities Blossom (Spellbinders), Cuttlebug, Vanilla Shimmer Smooch Spritz, ScissorsEmbellishments: Handmade Paper Flower, Antique Copper Rimmed Clock (Dollarama)