As many of you are aware, I've gone back to work full time with Big Brothers Big Sisters of Greater Halifax. We're holding our annual Gala Reception & Auction at work next month and I've offered to donate a couple of sets of cards to be auctioned off along with something else that I'm going to make or alter...haven't decided what yet, though!
The card that I'm sharing with you tonight is going to be one of five that I'll be showing you over the next little bit that will be included in each set of cards. Each gift set will be nicely held in a little decorated portfolio. I hope they're able to bring in a few bucks in support of the many wonderful programs that we offer to the kids in our area.
I know I've been MIA a lot lately and I have to apologize for that. Thank you to the many people who have contacted me asking if all is ok. I'm touched that you've noticed that I haven't been around much! But, I assure you all is great, I'm just busy with work all week. I don't get home til 6 pm and then I have to pick up the kids at daycare, cook supper, help the kids with homework and get them cleaned up for the next day, etc. etc. You know the deal...
Anyway, I am going through major crafty withdrawal...I just seem to be so tired some nights that I tend to just want to veg in front of the tv or go to bed early. But, hopefully soon enough I'll get into more of a routine and then I'll be able to have my evenings free to craft as I wish. :)
Well, the kids have an in service tomorrow, but I still need to get up early for work, so I guess I better call it a day. I'll be back soon, though, I promise!
Thanks for stoppin' by! :)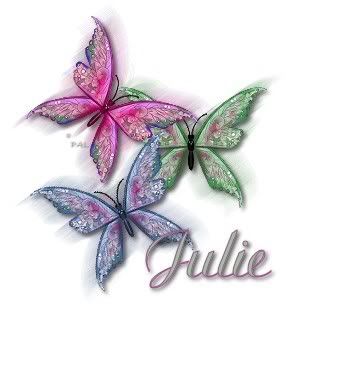 Supplies:
Stamps: Mr. Kringle (Hampton Art Stamps)
Cardstock: Ivory (Staples), Flat White (Staples), Chocolate Brown (CRS)
Ink: Vintage Sepia (VersaFine)
Tools: 18 kt. Gold Leafing Pen (Krylon), Gold Sparkle Gel Pen (for eye glasses and stars)
Embellishments: Sheer Chocolate Ribbon (Michaels)