Sorry I've been MIA again for a while...my schedule is starting to slack off a bit now I'm down to about 45 hours per week as apposed to 75 hours per week. But, the house has taken quite a beating so I've been trying to get it back in order along with trying to get some much needed rest. The house is much tidier now and I'm feeling a lot more rested now, so I finally got a chance for some crafty play time. :)
The altered cigar box that I'm sharing with you today is one that I made for my brother for his birthday. We don't exchange gifts anymore for our birthdays, but I just wanted to give him a little something and I thought coffee might be in order, since he loves coffee as much as I do. :)
Here's an angle view of the cigar box that I altered.
Here's a top view.
Here's the inside, as everyone always seem to curious as to what I put inside my altered boxes/containers! lol :) If you haven't tried this coffee from the Second Cup, you really should! It's delish!
With working all the extra hours I've been working, the money has come in handy for bills, but I also wanted to treat myself to something new, so I went out and bought myself a new Making Memories paper trimmer. OMG, this thing cuts like a DREAM! It's awesome! I've wanted this for a year and this is the first time that I didn't feel guilty in the least about buying myself something worth $70! Granted I used a M's coupon for it, so I got it for a lot less, but it was worth every penny. Beautiful straight cut and such smooth edges. I'd recommend it to anyone looking for a new paper trimmer.
Here it is folded out to be full size. Isn't she a beauty? lol :)
Here it is folded down to half size.
Thanks for stoppin' by! :)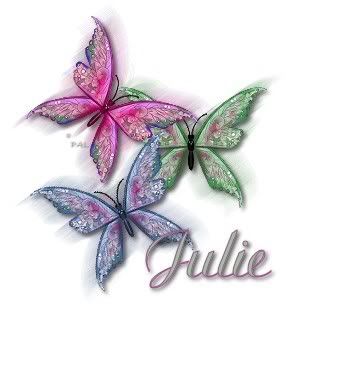 Supplies:
Stamps: Chai Latte - See d's (Inque Boutique)

Cardstock: Chocolate (CRS), Flat White (CRS)

Ink: Vintage Sepia (VersaFine)

Pattered Paper: Au Chocolat (SU)

Embellishments: White Cigar Box (Michaels), Caramelo Coffee (Second Cup)