Another sketch done to celebrate Mojo Monday turning 100. I didn't get it posted in time to enter, but I thought it made for a cute welcome, baby boy card nonetheless. I used the monkey below for inspiration and free handed mine and cut it out.
This is the sketch that I followed by Mary Fish from the Mojo Team. Thanks to Mary for such a great sketch! :)
This little foam monkey was the inspiration piece for my monkey on my card. My daughter made this monkey at Sparks camp and I totally forgot about it until I found it a few days ago and thought it would make a cute baby boy card.
Thanks for stoppin' by! :)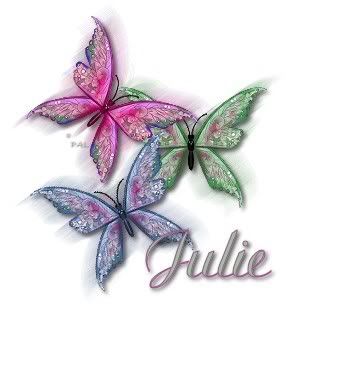 Supplies:
Stamps: Welcome Little One (Studio G)
Cardstock: Ivory (Staples), Chocolate (CRS), River Rock (SU)
Patterned Paper: Classic K McKenna (K & Company), Harvest Stripes (Creative Memories)
Ink: Vintage Sepia (VersaFine)
Touch Markers: 95 - Burnt Sienna (ShinHan Art Int'l)
Tools: Sponge (SU), Scissors, Two-Way Glue,
Embellishments: Chocolate Pearls (Kaiser Craft), Googley Eyes