I was asked to make a Teacher card for one of my co-workers and this is what I came up with. My friend,
Catherine
, recently gave me this cute little apple stamp as it seems we're always on the look out for apple stamps for teacher gifts! Thanks again, Catherine! :)
The original apple stamp had a happy face in the centre of it, but I decided not to ink up that part and instead draw in my own apple seeds. Then, to change it up a bit more, I choose to use some patterned paper on half of it for interest. I recently found these gorgeous onyx rhinestones and thought I'd add them as the embellishment to keep it simple as I think the rest of the card is busy enough. I kinda like how it turned out, I hope Michelle likes the card. :)
Here's a close up of the onyx rhinestones.
Here's an angle shot to show you the dimension of the layers. I used some new black dimensional dots so they blend in with the black cardstock.
Well, now that another mother's Teacher card is done for her child, I should probably get started on my own Teacher's gifts, eh? I'm such a procrastinator! lol :)
Thanks for stoppin' by! :)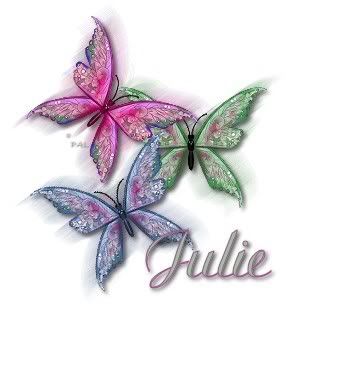 Supplies:

Stamps: To Teach is to Touch a Life Forever (Anita's), A is for Apple - Teacher's Pet Collection (Imaginisce)

Cardstock: China Red Linen (CRS), Flat Black (CRS), Flat White (Staples), Wild Wasabi (SU)
Patterned Paper: Bailey Green Swirls - Classic K (K&Company)

Ink: Tuxedo Black (Memento)

Tools: Scissors, Black 3D Pop Dots (MultiCraft Imports), Diamond Scallop Border Punch (EK Success), Printed off Alphabet Collage by Nichole Heady (PaperTreyInk)

Embellishments: Onyx Black Rhinestones (Craft Scrapbooking)