Well, I think this is the most unconventional Teacher appreciation card I've ever made, but it just seemed fitting for this teacher. My youngest daughter just adores her Grade Primary teacher. She's the most wonderful teacher, who truly cares about her students and it's such an honor to have to give our children the best academic start possible.
So, you're probably wondering, ok, but what's the reason behind the shoes! Well, this teacher always looks nice at school and presents herself in a well-put-together manner. Apparently, she's mentioned to the class before that she likes shoes, or perhaps it's just that my 5 year has noticed that her teacher wears nice shoes. I'm not sure...
Now, onto the funny part...nearly every time we're out at the mall, if my daughter spies some nice shoes, she wants to buy them for her teacher. I've never bought any for her, partly because I don't know what size she wears, but mostly because I think it would just be weird to buy someone else shoes! lol :) Anyway, my daughter feels so strongly about buying her teacher shoes that it usually brings her to tears that I won't buy any! Kinda sad, but funny at the same time.
Anyway, I figured this story would bring a smile to this teacher's face and it'd be something that she would remember about my daughter. :)
Thanks for stoppin' by! :)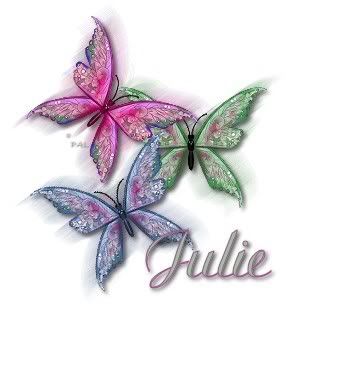 Supplies:

Stamps: Frou Frou Shoes (Inkadinkado), Tres Chic (Inque Boutique)

Cardstock: Rose Weave (CRS), Flat White (Staples), Jet Black Linen (CRS)

Ink: Tuxedo Black (Memento)

Patterned Paper: Beau Jardin Blush (Bo Bunny)

Tools: Black 3D Pop Dots (MultiCraft Imports)
, Heat Tool (to curl tied ribbon)

Embellishments: Sheer White Ribbon (Michaels), Onyx Black Rhinestones (Craft Scrapbooking)