Oh my goodness, I love these poppies! I coloured them in with my Touch markers (much like Copics), but I was a bit stressed using my scissors to cut them out! Pretty delicate cuts, but I was successful in not cutting off any stems, so it's all good! lol :)
Here's an angle to show you the dimension of the layers.
If you have some time, you should pop on over to
Marjie's Malarkies
to see some of her gorgeous colouring pages. I love poppies and fell in love with this image, so I had to play with it. You can find the poppies
here
as a free download.
I've also always loved the quote that's on my card, but I don't own a stamp with this quote. So, today I decided to create it myself using different fonts and a "Love floral heart" digi image that I just found over on AiFactory Digital Resources and Illustrations. You can find the floral heart image
here
as a free download, as well.
Thanks for stoppin' by! :)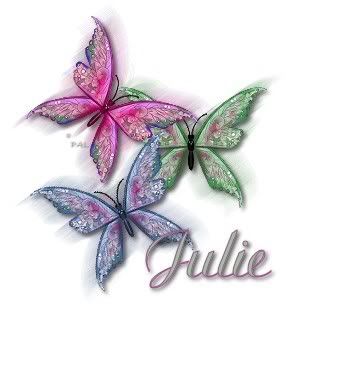 Supplies:
Digi Images: Poppies (http://marjiesmalarkies.blogspot.com), Love Floral Heart (http://www.aivault.com/store/category/freebies.html)
Cardstock: Jet Black (Recollections), China Red Linen (CRS), Flat White (Staples)
Ink: Memento - Tuxedo Black (Tsukineko)
Touch Markers: 0-Colorless Blender, 11-Carmine, 12-Coral Red, 43-Deep Olive Green, 175-Lime Green
Tools: Black 1/16" Dimensional Dots (MultiCraft Imports), Quilling Tweezers, Aqua Painter (SU), 2-Way Glue (SU)
Embellishments: Black Gems (Dollarama)