Oh, my goodness, I was so excited to see that Sweet Pea Stamps has started up a new blog called
Sweet Pea Stampers
and they're looking for a design team for it. This is my submission card. I absolutely love there stamps and would be thrilled to be chosen for their DT. Fingers crossed for me! :) I think this stamp, Poppy Love is my favourite - poppies are my all time favourite flower and she's so beautiful. These stamps are so much fun to colour in!
Here's a close up of the 'Poppy Love' mermaid and gorgeous paper flowers that I found at the Dollarama! Ya gotta love the dollar store! :)
They provided this beautiful sketch to follow for the DT challenge.
Thanks for stoppin' by! :)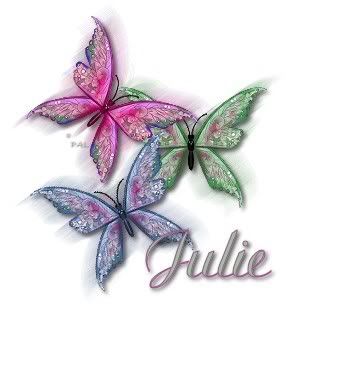 Supplies:
Stamps: Poppy Love -
©Ching-Chou Kuik's Fantasy Art Collection (Sweet Pea Stamps), Vintage Flourish (Stampabilities)
Cardstock: China Red Linen (CRS), Dark Purple (Recollections), Flat White (Staples)
Patterned Paper: Scarlet's Letter - Recognition (Basic Grey), Archaic - Rusty (Basic Grey)
Ink: Ancient Page - Coal Black (Clear Snap), Tim Holtz Distress Ink - Fired Brick (Ranger), Black, Purple, Mauve, Wine
Touch Markers: 0-Colorless Blender, 11-Carmine, 29-Bareley Beige, 144-Pale Baby Blue (ShinHan Art)
Tools: Quilling Tweezers, 1/8" Dimensional Squares (EK Success), Custom Circle Cutting System (Creative Memories), Aqua Painter (SU), 3/16" Glue Dots
Embellishments:Sheer Black Ribbon (Michaels), Silver Dragonfly Charms, Red Paper Flowers (Dollarama)