This card is one that I made for a special little guy for his 7th birthday. He's a huge fan of Transformers, so with the help of my awesome Hubby, we found a pic online of a Transformer and he found this space background and then downloaded a Transformer font and added the text and ta-da, we have a super cute card for a little boy. We had the most issues with my printer, for some reason, it didn't want to print out the black from the picture in the space background. Anyway, I'm happy with how it turned out and I think he'll really like it.
This is the inside of the card, showing another space background that my hubby, Jim found. Thanks, Jim! :)
We'll be heading to his birthday party tomorrow and my girls are so excited they can hardly contain themselves! They love him and his little brother and sister, they all get along really well. My oldest daughter and the birthday boy have been great friends since they attended pre-school together 3 years ago. They actually announced to everyone back then that they were engaged to be married! They're so cute together! I just don't think I'm quite ready for marriage, though! lol :)
We've had quite a cold spell here the past couple of days. Not as cold as some parts in Canada, but -25 C is too darn cold for me! Plus, it's a lot colder than that with the windchill. Not nice at all! I really hope it warms up soon. Well, it's time to call it a night and get some rest.
Thanks for stoppin' by! :)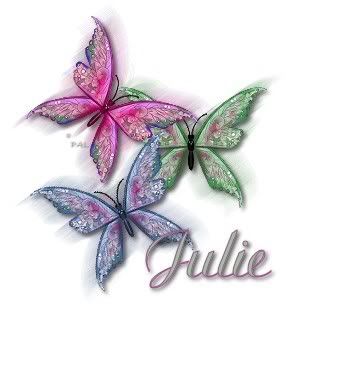 Supplies:

Cardstock: Dark Blue (Bazzill), Flat Black (CRS), Flat White (CRS) - to print pics on

Tools: Photoshop, Epson Printer and space background pics, Tranformers pic and Transformers font
Embellishments: 18 Kt. Gold Leaf Pen (for card base and layer edges and Armour plates), Metallic Gold Gel Pen (for outlining text)