This card is for my youngest daughter, Natalia, for her upcoming 5th birthday. Her favourite colour is red and she absolutely loves ladybugs, so I think she'll really like it. I love the sentiment, Happy Birthday Little Lady.' Too cute...ya gotta love A Muse stamps!
I saw Tammy's sketch on the Canadian Cuttlebug Crew, one of the crafty forums that I belong to and I thought I'd give it a go. This is the original sketch and the card above is my take on it. Thanks for the inspiration, Tammy! :)
Well, I have to go get the kiddies in a few minutes from school, but I just checked the mail and I'm so psyched! Wait 'til I show ya what showed up in my mailbox today from my friend, Nancy! Stay tuned...
Thanks for stoppin' by! :)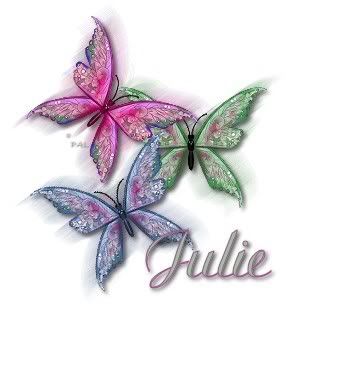 Supplies:
Stamps: Little Lady (A Muse Artstamps)

Cardstock: China Red Linen (CRS), Jet Black Linen (CRS)
Patterned Paper: Red with Black hues (Not sure of the name of this, but I think it was from Michaels)

Tools: Cuttlebug, Spots and Dots Embossing Folder, Ladybug - Flying Bugs (Cuttlekids Diecuts)

Embellishments: Clear Bling