A bunch of my stampin' girlfriends are coming over tonight and the challenge for us this time is simply to make a Xmas themed card to give each of us some more ideas for our cards for the upcoming season. My hubby is Duty on the ship tonight, so we can giggle to our hearts content and he won't be there to tease us! For some reason, he doesn't get as excited as we do about stamps and pretty embellishments! lol :)
Anyway, this is the card that I came up with. A plain card, but I kinda like it. I really like the snowflakes, but I'm not sold on the 'let it snow' saying with the lines around it. To me, it kinda looks like I messed up and rocked my stamp, but this is how the stamp actually looks. I think I would have left the design of the stamp to just have the little snowflakes around the text. The snowflakes also had these lines all around them, I guess to portray snow falling, but I cut them all off. I like them better that way.
Well, gotta go finish getting ready for the get together tonight...I've got some pumpkin cupcakes to make for us to snack on and it'll soon be time to go get my girls from school. Time is really flying by today. I'll post this tonight after the girls arrive so I won't spoil my secret challenge card. I'll share more creations soon...
Thanks for stoppin' by! :)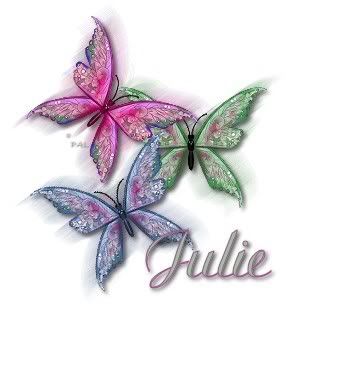 Supplies:

Stamps: Let it Snow (CTMH)

Cardstock: Blue Bayou (SU), Soft Sky (SU), White Linen (CRS)

Ink: Blue Bayou (SU)

Tools: 1/8" Dimensional Squares (EK Success)
, Scissors, Cuttlebug, Classic Circle Nestabilities (Spellbinders)

Embellishments: Clear Bling